Well, I decided that I did not want to write a post today...I'm a little weary..."feeling small. When tears are in your eyes, I will dry them all; Im on your side. When times get rough. And friends just can't be found..." (okay, and my brain can't focus, but I like the song...recognize it?)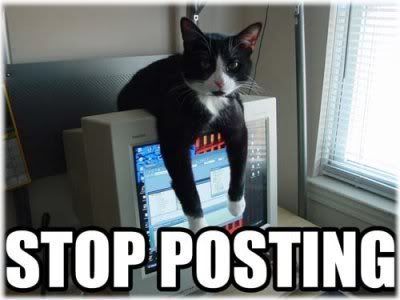 Besides...my cat, which I don't own, is blocking my view
(Hey, someone get the cat out of here...who owns it anyway!!)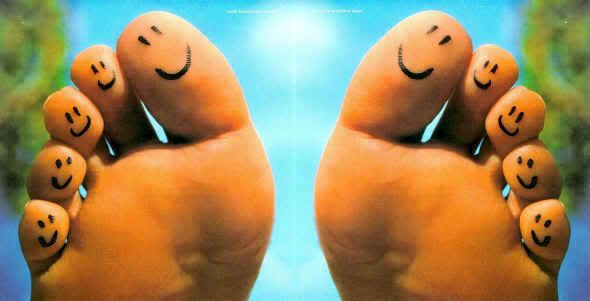 Maybe, I'll relax and count my happy toes!
Shh...or sleep on my computer with my coffee in my hand. Don't touch the coffee. The computer I don't mind, but the coffee...don't do it!!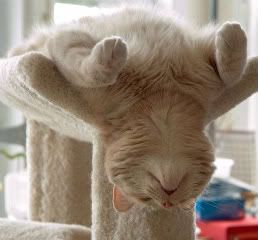 Or, maybe view things from a different perspective!
Or, maybe ask my best friend to stay home from work and cuddle and sleep all day!!!
Have a great day everyone!!!